During my life, I had the privilege to travel towards Australia, Asia, ad the East Side of the world. Which, I mean, it is great!
I always dreamt to take my bags and go to the Western side, for a change. I grow up with American movies, series and books. So why not going there and figure out how USA are myself!
During my recent travel to US I had the privilege to visit 4 States: Arizona (which I loved the most!), Utah, Nevada and California.
I had some time to spend in Los Angeles, and to be honest I would love to go back some days to discover more.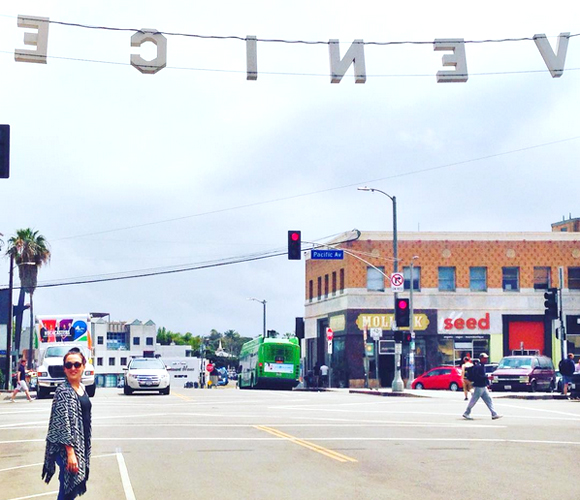 Californian beaches were just great! There is a plenty of people jogging, walking the dogs out, surfing, rollerblading… exactly how I seen back in the days at the movies! It was like a dream came true, a reconnection to my childhood.
In Venice Beach thought, which is definitely less posh and less put together place, I felt myself at home. Not because I come from the other Venice, that one in Italy, of course ;D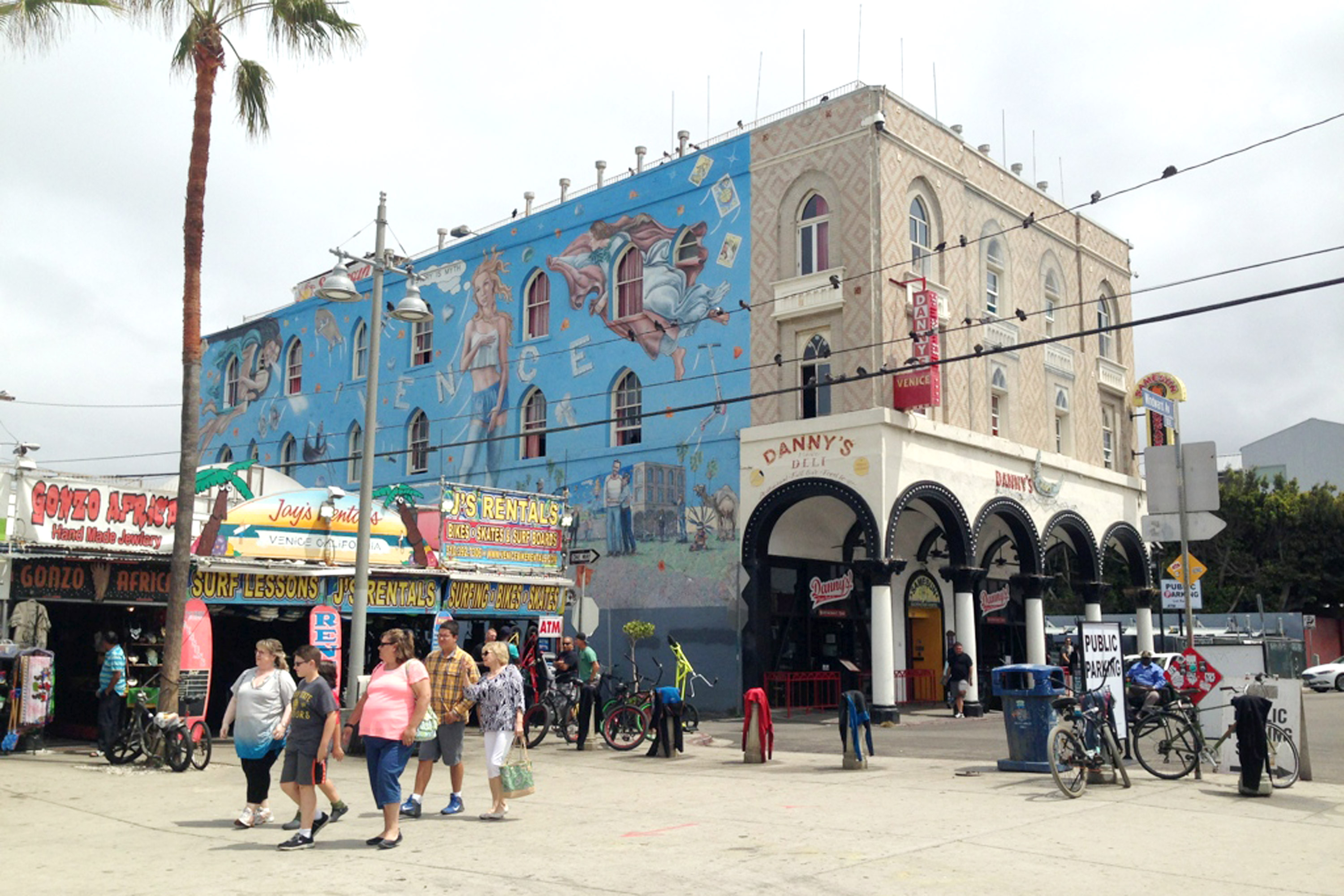 But because I see an authentic place. Where the curious objects can be found, where the art is everywhere (on the building walls, in the streets, in the people!). I just loved it!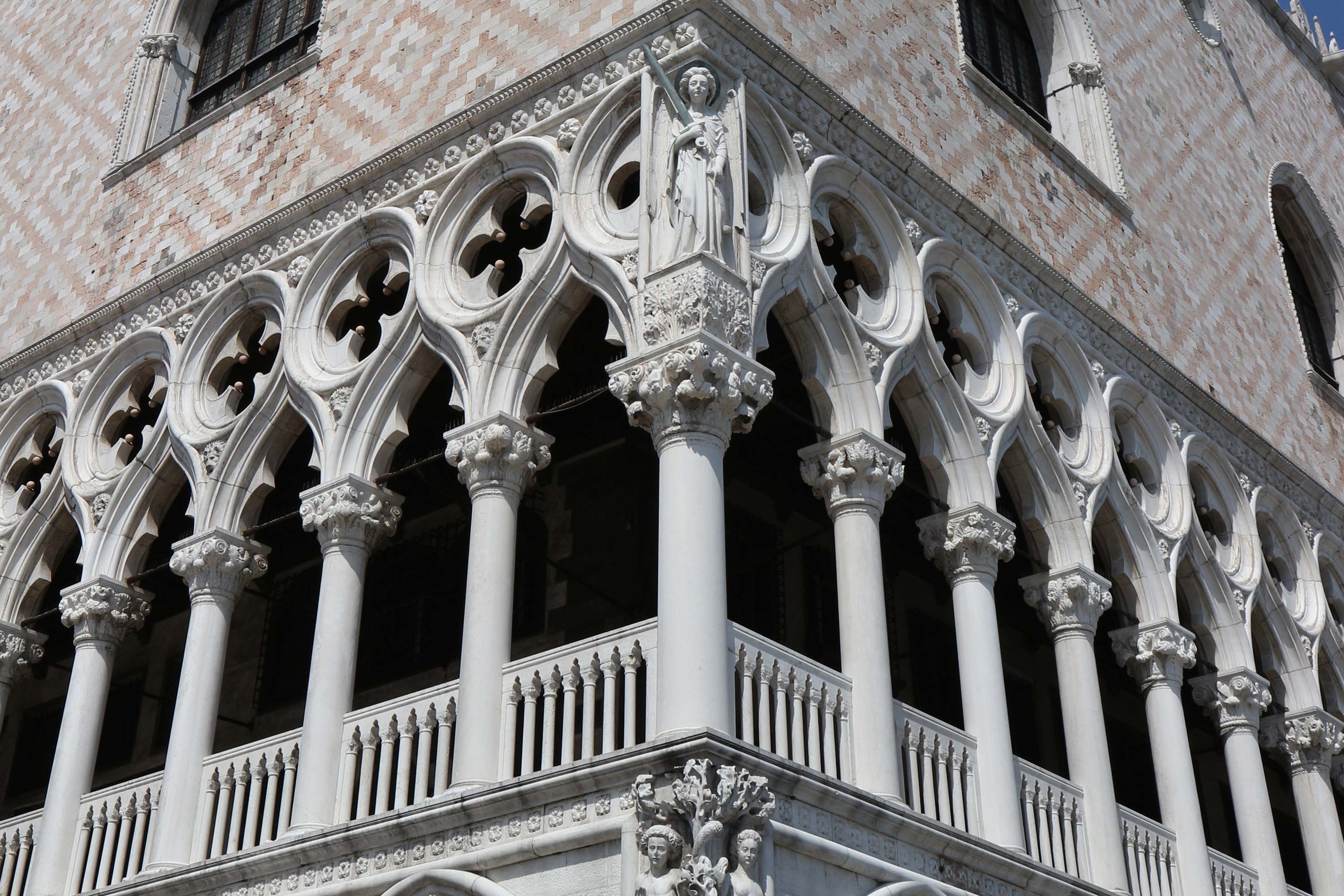 I like imperfections (and imperfections do like me!), dismal streets, ancient buildings, old book shops where you can spot books you won't find elsewhere… that is just life and I get soo inspired by that!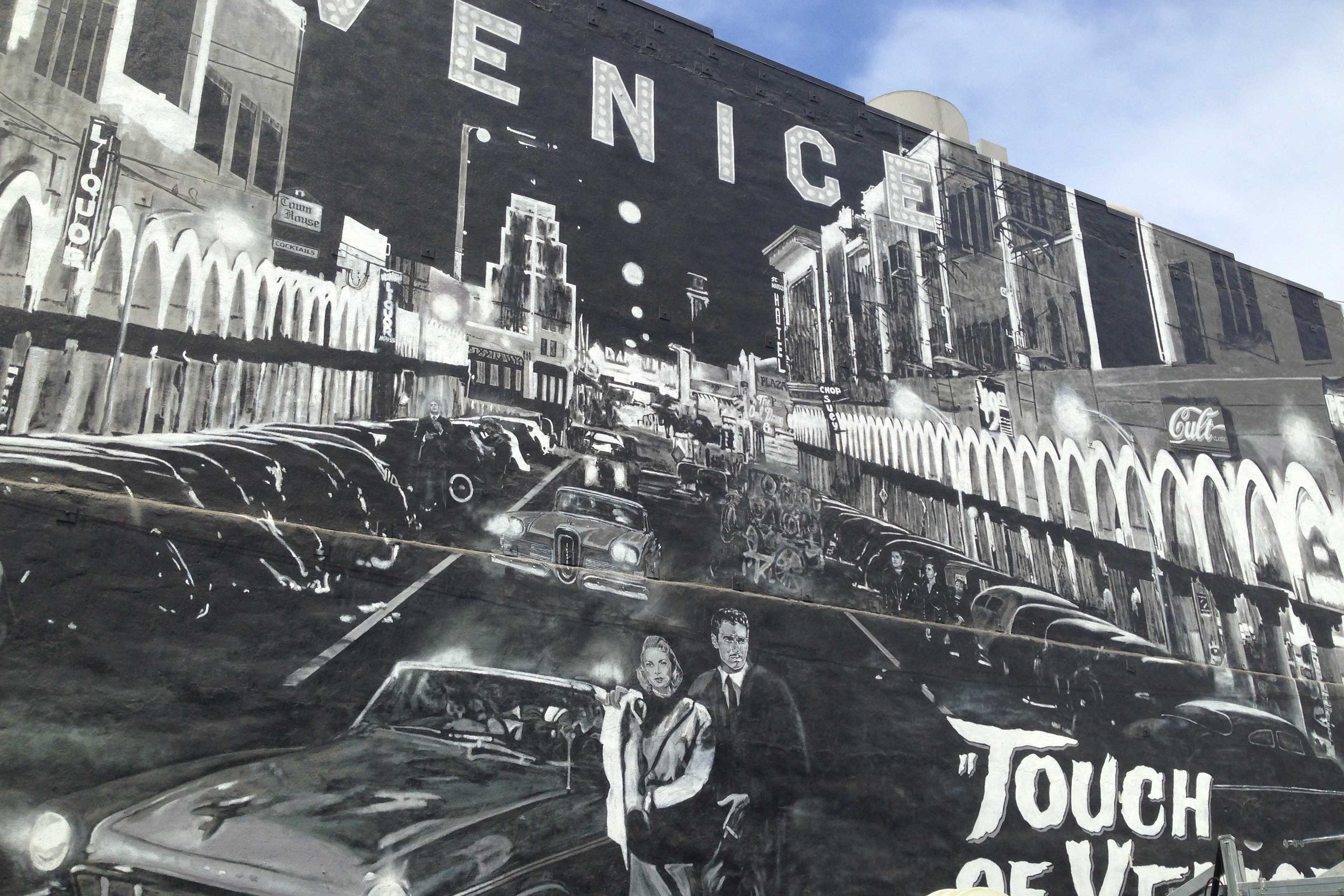 I would enjoy to get back there somedays. I will work to (hopefully) make it happen!
Francesca