How to get inspired by the city you are living in (with zero budget)
Lights, water, buildings, monuments, streets, cafés, cute shops.
If you think about it, there are a lot of elements a city has and can bring up joy and enlightenment.
There are certainly cities which are more dynamic than others, and we all agree on that. When you work in the creative industries, I assume you are more keen on gain inspiration from what surrounds you, even the little things. So don't worry if you are not living in New York 🙂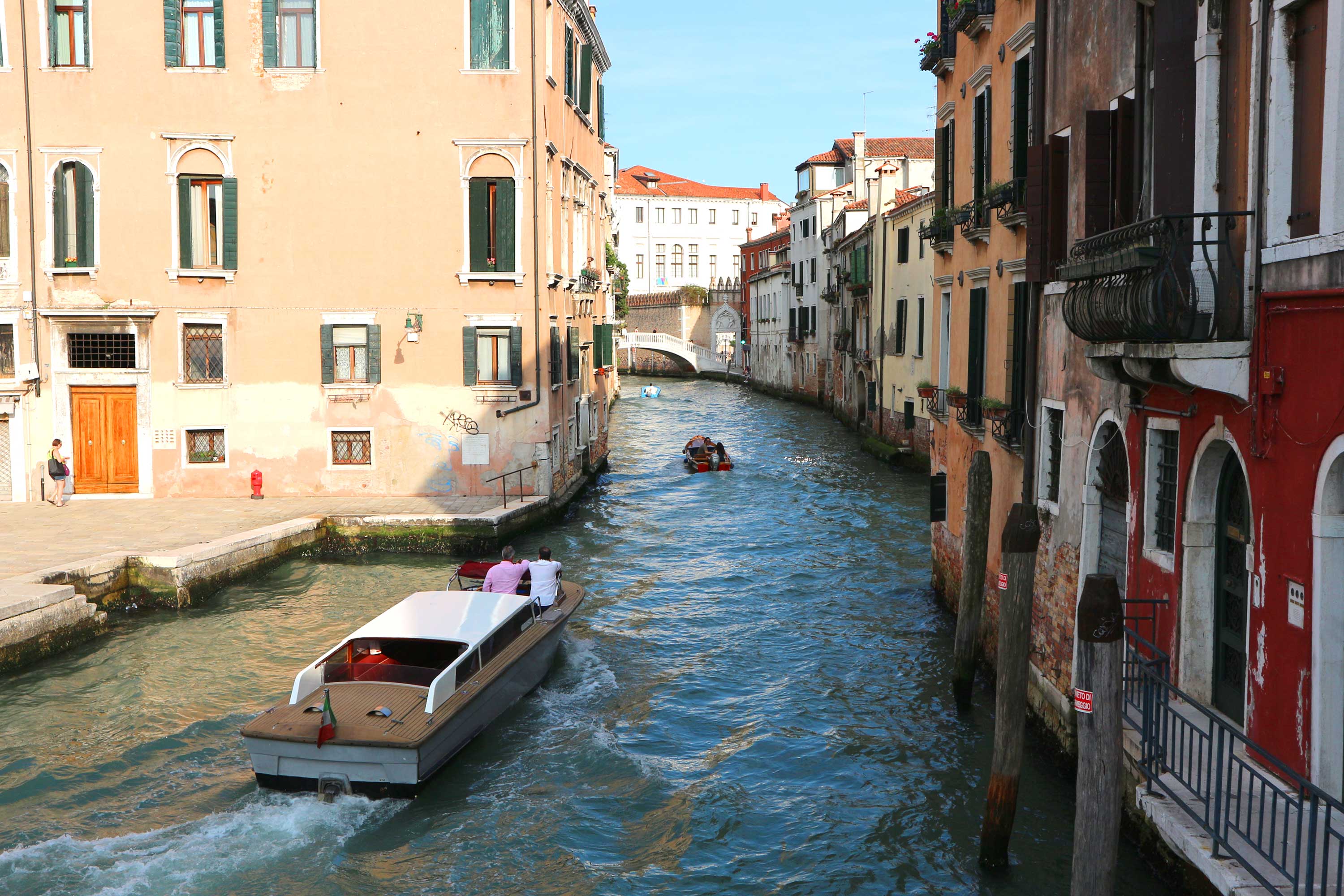 Have you ever take a good time to explore your (nearest) downtown? Have you tried the new cafe, visit the museum you know exists but you didn't take the occasion to drop by, yet? 
I found useful for me to take a camera and just wander around. You never know where feet can take you and what you will end up seeing!
Beside that, nature is always helpful to find inner peace and let the mind to be accommodating.
I like to watch at the skyline, which in my town is extremely beautiful. I like to sit down to the floor at Zattere or at Giardini and look at the water and at the nearest islands. The waves are pretty calm in the lagoon and I can easily get relaxed. Ice on the cake, when all this is associate with the nice murmur coming from the nearest trees and bushes!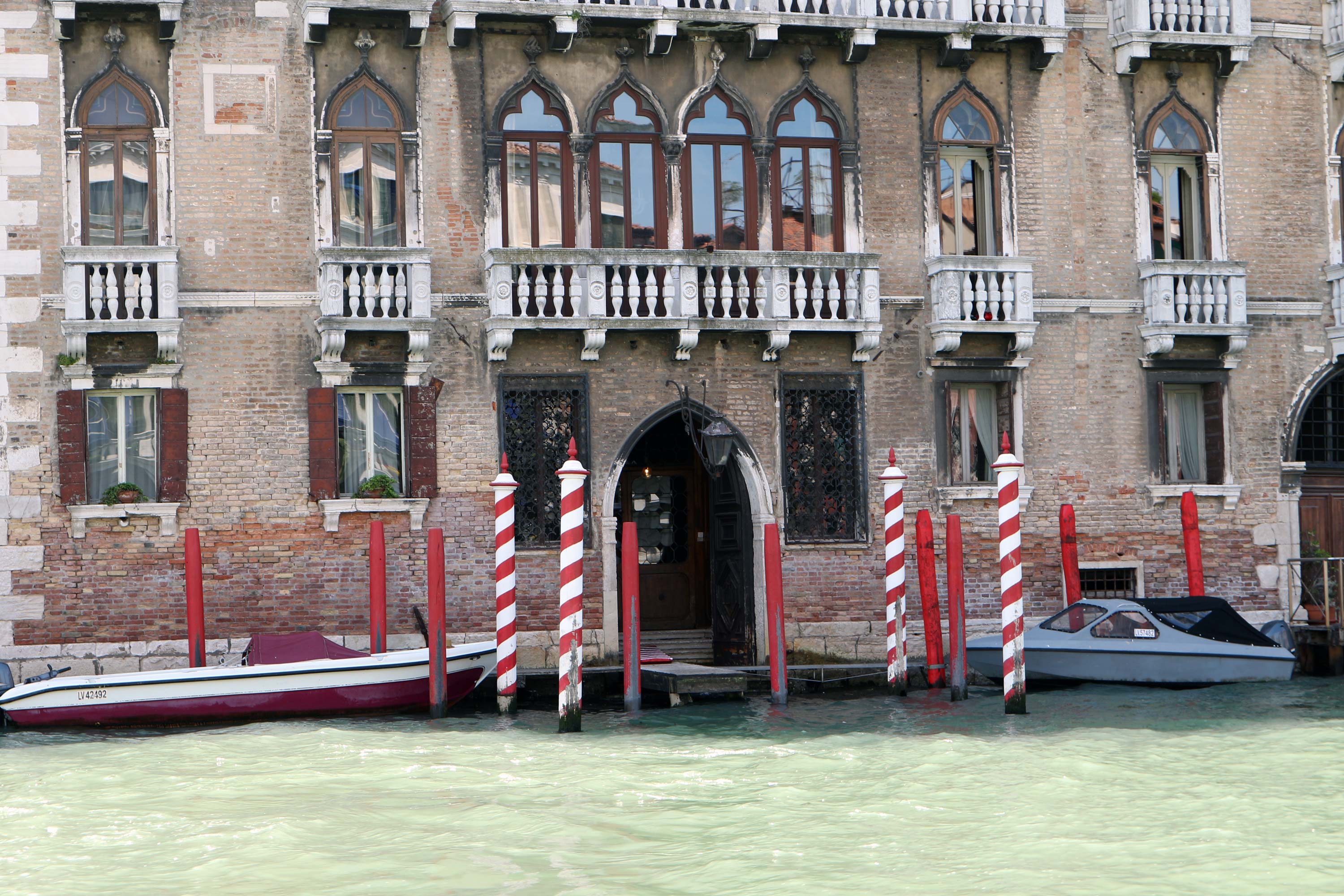 When I need more energy, I visit the current exhibitions or to pop by some craft shops, my favorite ones. The works from the best graphic designers, painters ad artists from all around the world can bring you the motivation you were craving for. 
The most vibrant exhibitions in Venice to me are:
Contemporary Art:
La Biennale
Palazzo Grassi and Punta della Dogana
Fabrics and clothes design:
Palazzo Fortuny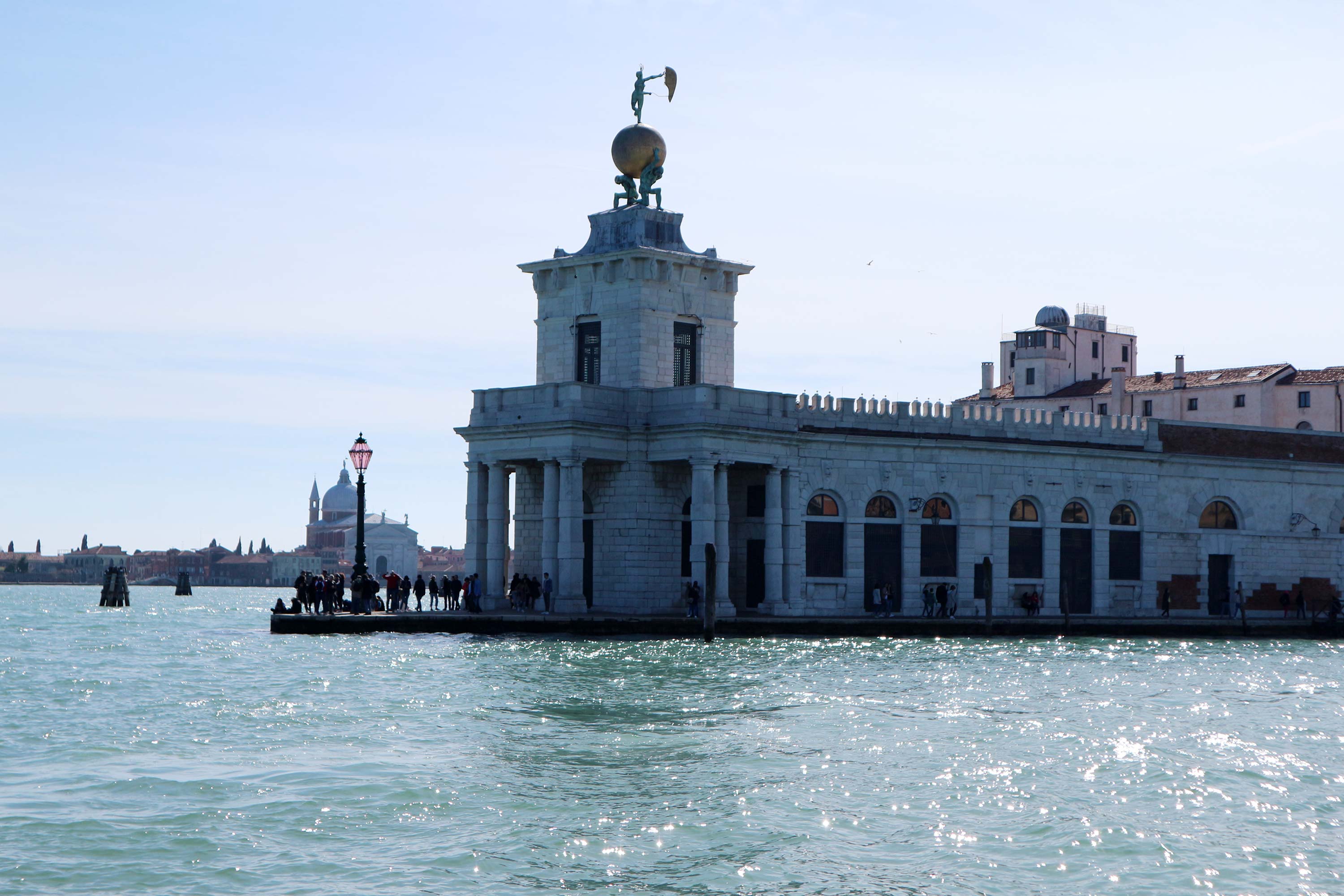 If I need new vibes I catch a train and go to the near towns. We're lucky in Italy cause there are plenty of nice neighborhood a couple of bucks away.
Creatives (or not) from all around! Roll up our sleeves, dust off our cameras and start wandering!
Francesca