Interview on TheColorSoup
I had the pleasure to give an interview on TheColorSoup's blog.
In the interview I explain where I took the inspirations from in order to design patterns and surface design, who are my favourite designers and what is my school background.
The interview is in Italian (sorry!) but there are some pictures showing my drawing process.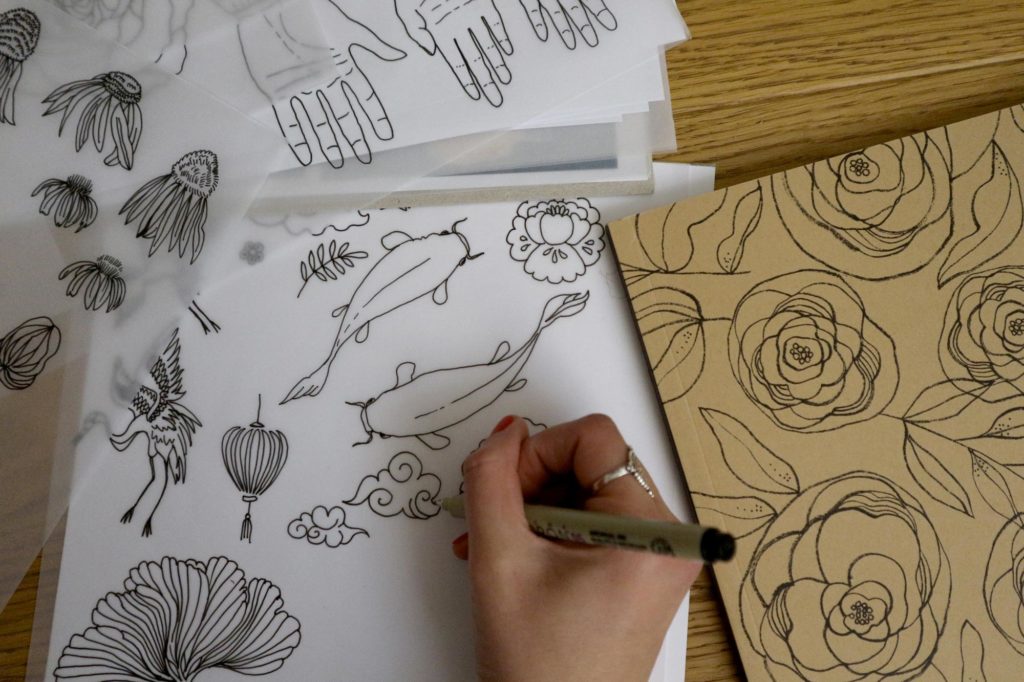 The Color Soup is a lovely project where graphic designers/illustrators can post their work and it can be purchased by anyone who likes it. They sell the textile and the artisans can create their creations using a wild range of surface design offered in the catalogue. If you don't know their business, it is definitely worth it to check out the website and their Instagram page!