I get often asked: "Wow! Are you living in Venice?" "Venice Venice?"
Yeah, Venice can provide a unique life. It's an island, there are no cars and we cannot ride bicycles. It is located in the middle of its lagoon and it is composed by thousands of tinier islands connected to each others via small bridges.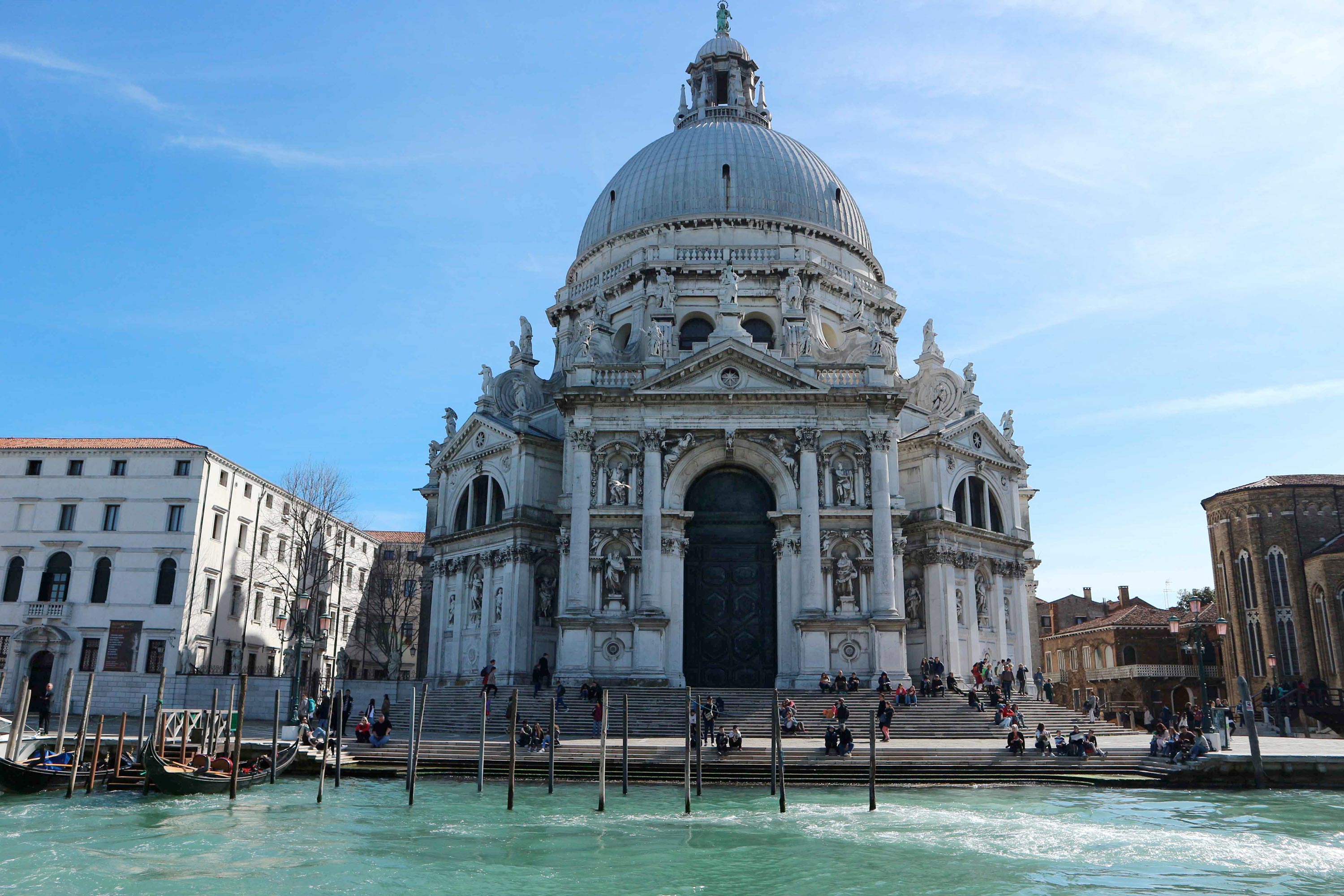 Infrastructures are not the best ever, and we walk a lot. Even with huge food shopping bags, trolleys and luggages, of course.
Beside these practical little tricks, life in Venice is magical.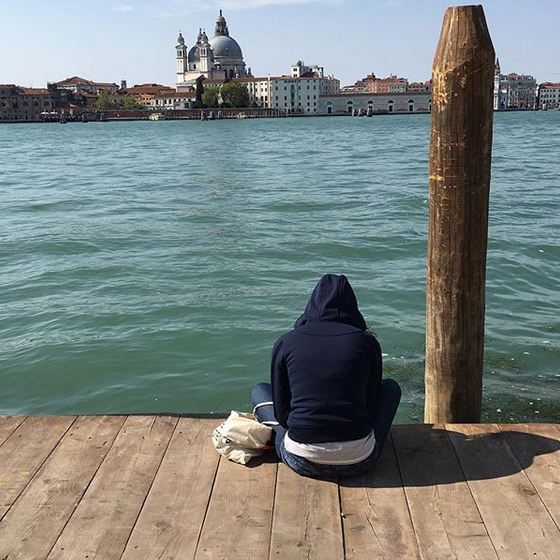 Working in the ordinary world and get back home in your safe little island can be enchanting. I enjoy walking under the stars in the evening and take a good walk at the Zattere or at Lido during the summer nights, luckily with an ice cream on my hand.
I am pleased to walk into small local shops and discover craft collections from local artists and designers. Venetian style is very minimal but chic. The quality of the row materials is always very high and most probably Made in Italy by some expert artisan.
When you walk across the little call, you'll be overwhelmed by beauty in all its aspects. In architecture, craft shops, cute cafés, statues, facades… and light. Light in Venice has a particle charm and I think you can just find it here and the reason is probably the lagoon's colors.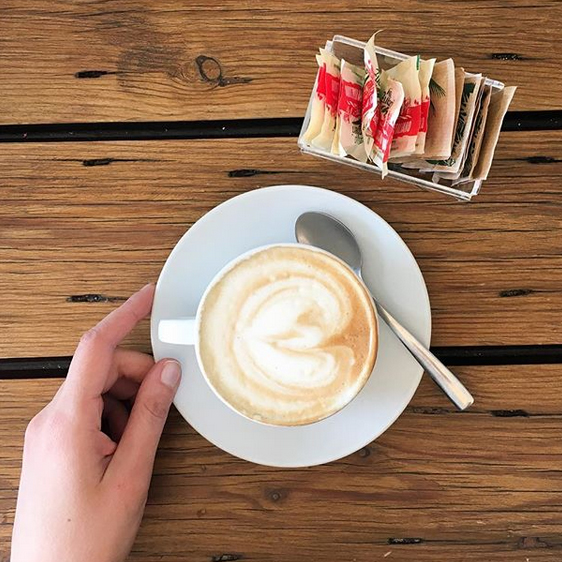 I like to find shelter from the tourists flow and enjoy my Venice at my way, where there is no one and the only noise I heard is the water sound.
Venice's nightlife is pretty calm. Venetians normally enjoy taking a glass of Spritz or wine with friends, sometimes sit in a boat moored in a canal. Well, having a boat can give you a boost on your lifestyle quality over here, especially during the summer nights.
Venetians drink a lot but they enjoy the wine's taste. They not drink to get drunk full stop but they might fall drunk a cause of the delicacy, and of course they are enjoying the process!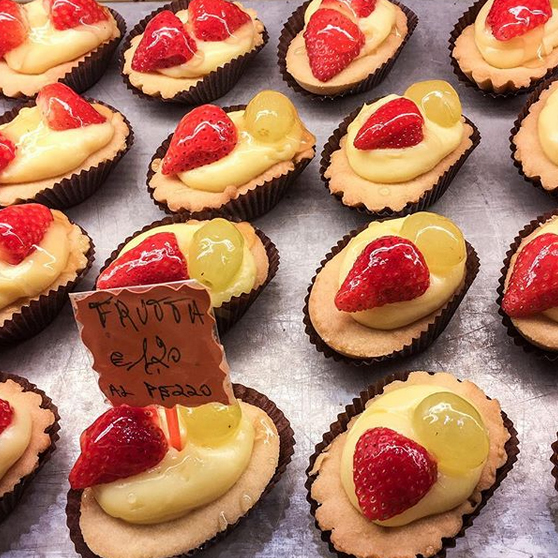 I had the privilege to study in the most beautiful art high school in the world. At least it was for me. Studying in Venice was the best decision I could ever take back then. Where everything around you is art, the chance to produce something pretty is elevated.
My favorite periods are Spring, early Summer when the Biennale starts, and early September, when a lot of charming Hollywood and European actors are going to Venice for the Mostra del Cinema to present their latest works.
Venice is definitely a tiny place to live. But it is a never-ending discovery.
Francesca